My Services
Submitted by

Minh Vu

on Mon, 01/23/2012 - 13:23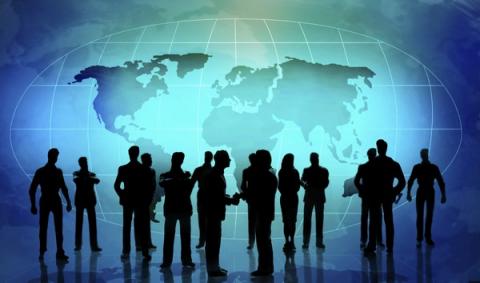 Scope of services
For over 5 years, I have provided clients with a full scope of services in English and Vietnamese to respond to their international communication needs.
This section provides an overview of the main services I offer and my areas of specialization.
If what you are looking for falls outside these general categories, or if you need help in other language pairs, contact me.
I work with a tight network of professionals and can happily recommend someone who would be just the right fit.
Copywriting in English
To be a copywriter, one must possess good knowledge on a variety of topics in order to understand his or her clients' business well.
Working with you in the language of your choice (English or Vietnamese), I brainstorm with you and your team to:
Set strategy and define objectives
Prepare a detailed project brief
Understand your company's culture, voice, context
Define the level of language, register and tone needed
Assess your target's cultural profile
English to/from Vietnamese translation & transcreation
When you look for a professional translator who can adapt your copy in another language and for another culture, ask yourself this:
"How long did it take us to get to polish the style, tone and message? How many people were involved in revising and approving this document? How important is it to our corporate image, reputation and bottom line?"
Translating a document for publication means writing it anew, with the added twist that, as bridge-builders, professional translators have a double responsibility:
To the author/client by remaining faithful to the source text's message and intent
To the target by expressing this in a language, in a structure and in a manner that respects his culture's orientation for the original message to be properly received
Most of my clients are in the following sectors or industries:
Advertising, Communications & PR

Architecture & Design

Computer & Information Technology

Education & Research

Energy

Engineering & Mechanic

Environment

Food & Beverage

International development

Legal

Management & HR consulting

Public policy & International affairs

Social media

Transportation